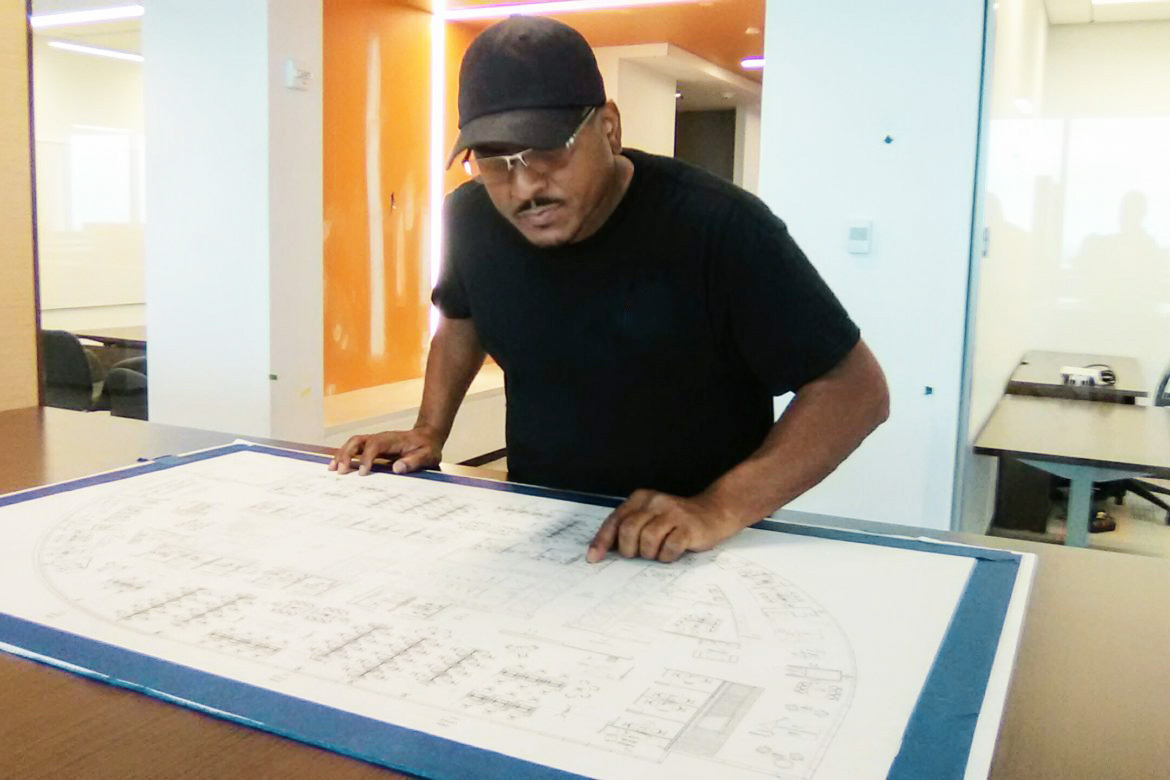 Whether you're needing to relocate your office furniture and equipment across the hall, town, or state, D&D Installations will get it there safely and securely. If you have a need for temporary storage or assembly of furniture there's no need to worry, our packing services, supplies and security monitored warehousing will eliminate your concerns. In fact, if space planning and event installation is required, don't stress about it, our professional team of trained experts will alleviate your concerns in no time.
Over 3000 Completed Projects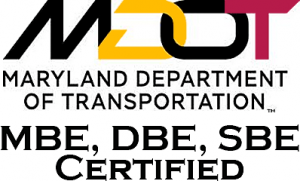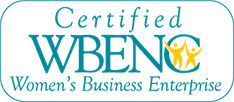 Our Services
D&D Installations is available to provide you with a reliable helping hand to assist you with what can be a very high-anxiety process. To support you, our following services are available: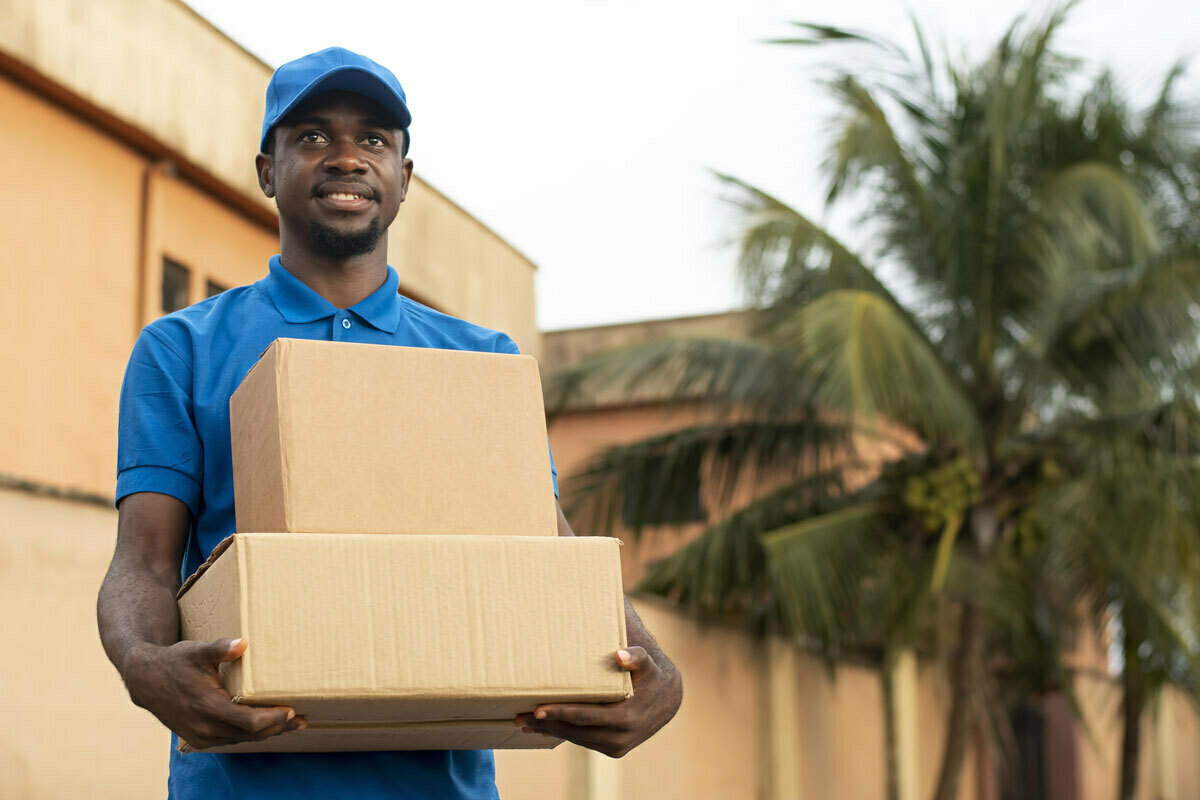 We Assist All Types of Companies and Organizations
Allow D&D Installations to assist your organization. Our relocations and warehouse services include a range of customers from medical offices, research organizations, federal and local government agencies to corporations, military bases, and the many private sector industries.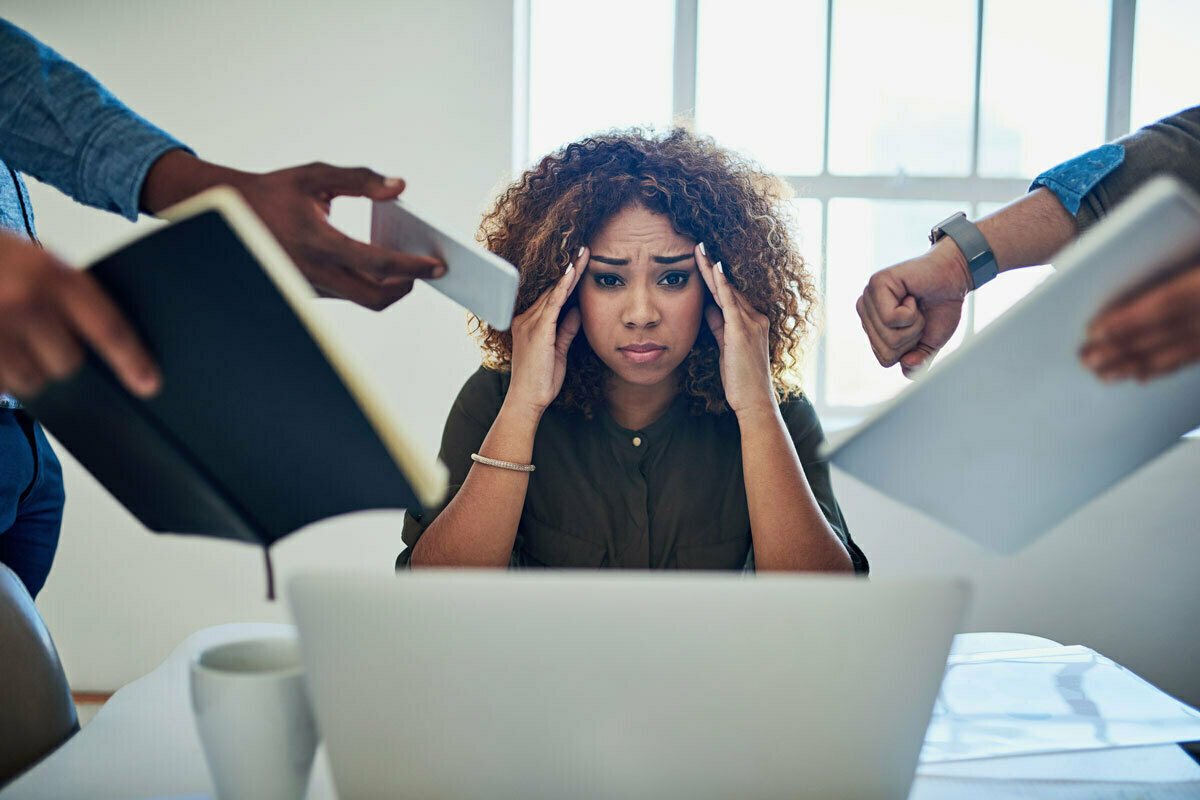 Eliminate the Anxiety Associated with Moving, Storing, and Installation
We understand the importance of avoiding workplace disruptions associated with planning, packing, moving, storage, relocating, assembly, and installing your office furniture and event set-ups. Fortunately, with our flexible schedule we are available 24/7 around the clock to assist you ensuring that your operations continue running smoothly.

Statement Concerning The Coronavirus
As the news and updates surrounding COVID-19 continues to evolve, we want to reassure our customers that D&D Installations is continuously committed to providing professional services during this time. We also have taken precautions to protect the health and safety of our customers and our team of employees. We are compliant with the CDC requirements.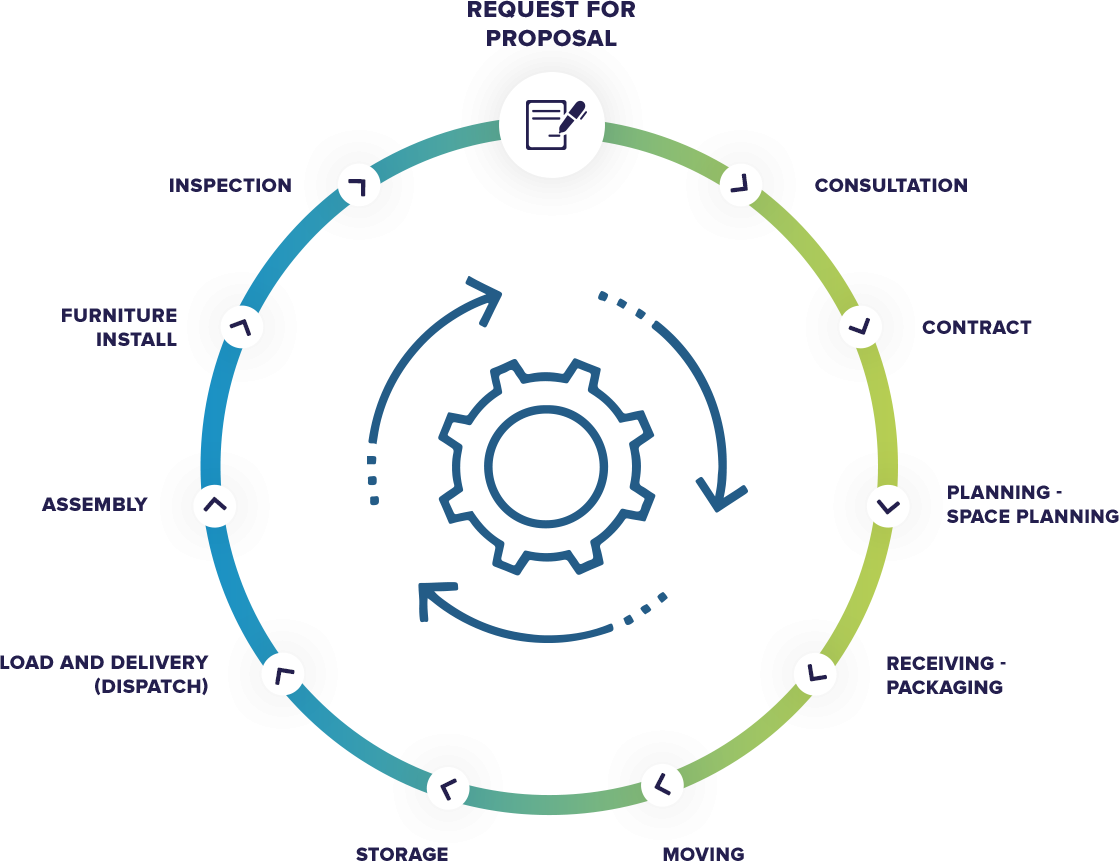 About Us
We take care of all our customers with compassion and knowing that they entrust us with getting their office moving, storage, and installations completed accurately and stress-free.
It's all easy to us.
From planning to execution to receiving, pickup, and delivery, your furniture and equipment are in great hands. With over 3000 projects completed, we have learned and developed best practices to maintain a smooth process for our clients - even when you have unexpected changes.
Safe and secure is our motto.
You can trust us to maintain your furniture from start to finish. All activities will be planned and coordinated to keep your project on track and according to your satisfaction.
Our team of experienced professionals take great care of your assets.
We truly love what we do and it shows in our work. Our team of professionals undergo a comprehensive training process that also includes keeping up to date on all furniture lines.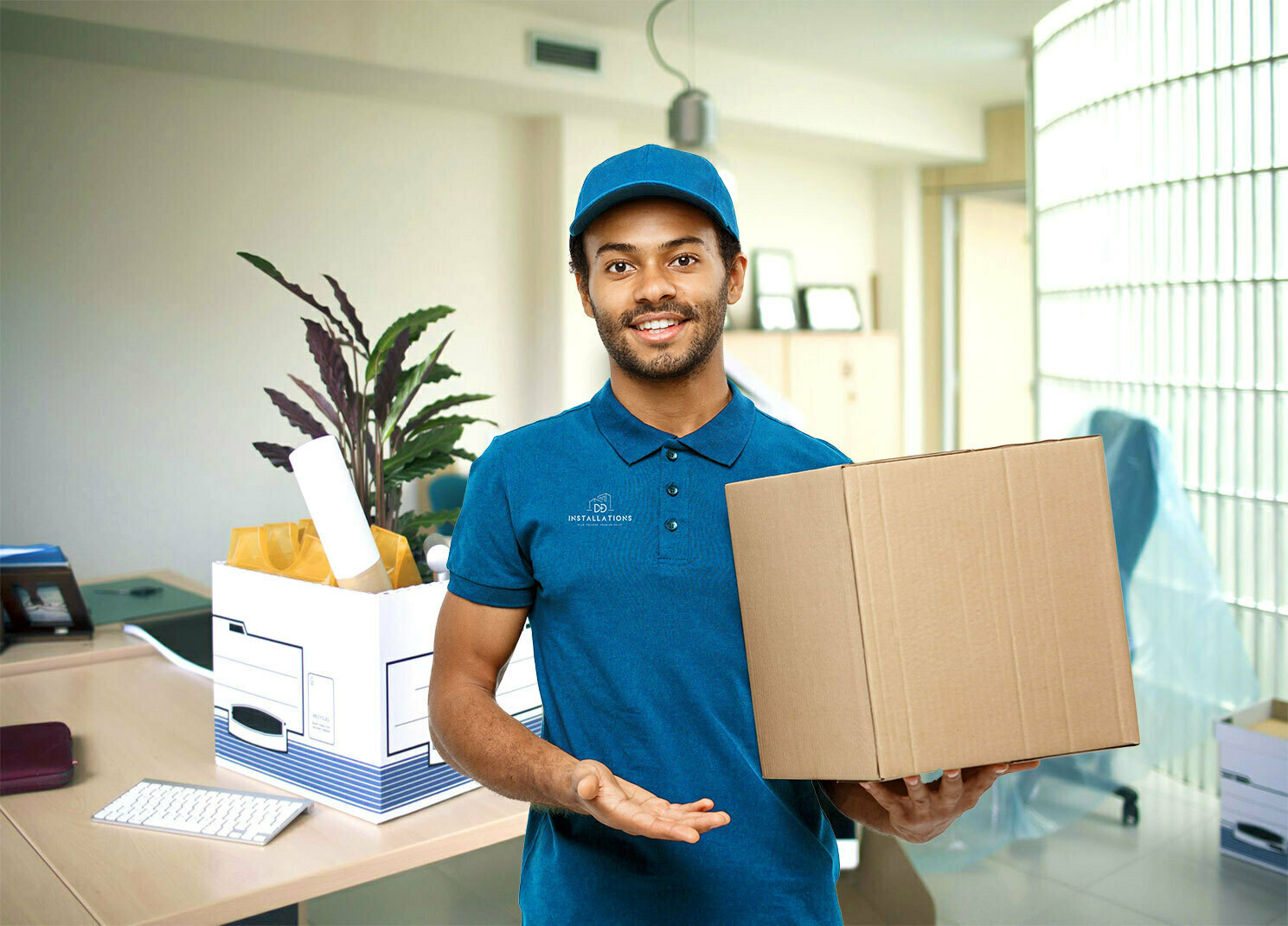 Our Work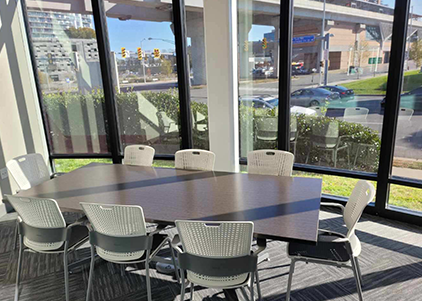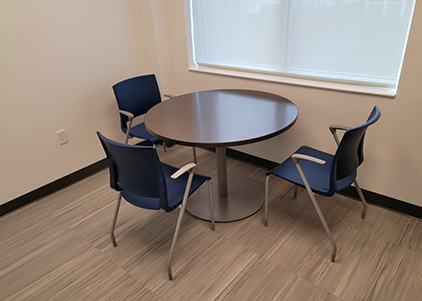 Receive, Deliver, Install Project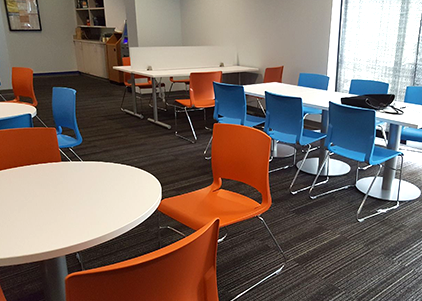 Hollywood Casino in Perryville, MD